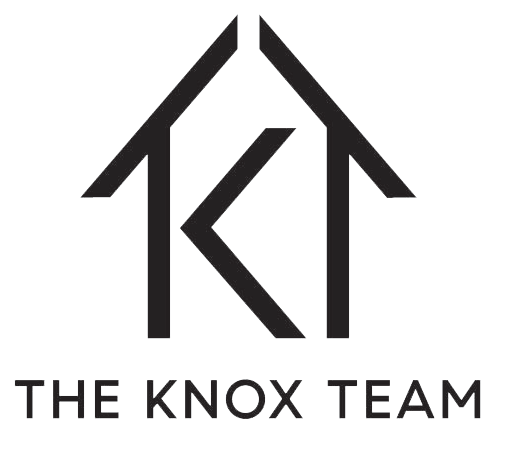 The Knox Team is committed to being in service to the Greater Nashville region, specifically the continued growth & development of the flourishing urban community.
Our pledge is to use our extensive knowledge, gained from selling real estate collectively in 5 different states, to assist those individuals in middle Tennessee in choosing the conveniences of in-town living. We are dedicated to understanding our clients' individual needs and providing them with an exceptional real estate experience.
We put each unique client at the center of the process, delivering superior service with insight, innovation, and integrity. Realizing your dream for living is at the heart of everything we do.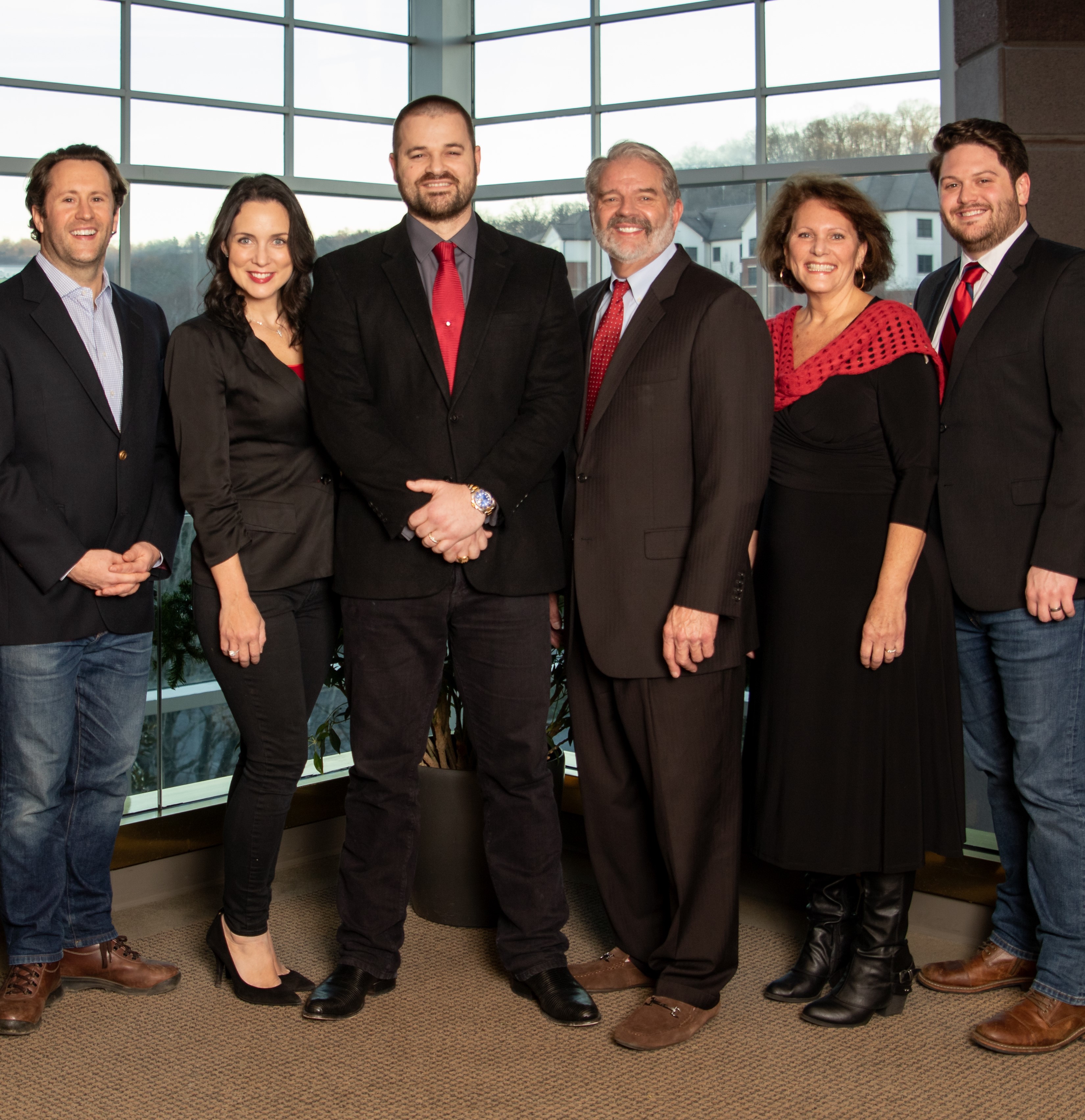 SELLERS
At The Knox Team, we truly understand the journey of selling a home and are committed to providing guidance and superior service before, during, and after the sale.
Our listing specialists are all repeat industry award winners, and we genuinely want to help our clients get the most for their homes.
We recognize that selling can be a stressful transition for many. In fact, moving is considered one of the top five most stressful life situations and is most often associated with a major life transition.
Customer service, attention to detail, and confidentiality are cornerstones to our business.
BUYERS
Wherever you desire to buy, the Knox Team can make sure you are in the best hands. Our specialized buyers agents have decades of combined experience and will work tirelessly to find the best match for your unique needs and desire. We will guide you through the process to make sure you put your hard-earned money in the best investment possible.
NEW CONSTRUCTION
The Knox Team is a leading provider of New Construction homes in Nashville. With 100+ new homes built each year by our builder partners. We have something in every price point and in nearly every neighborhood of town, from the low $200Ks to $2M+.
Land Acquisition
One distinct specialty that sets the Knox Team apart from other middle TN realtors is our experience with urban infill lots and large tract land acquisitions.
Whether you need a vacant residential lot in East Nashville for residential infill or 100+ acres in Williamson County for a single family development, the Knox Team has developed the channels to find it for you. We sell many parcels of land, large and small, and have a unique ability to know which land opportunities to match with which builder/developer.
We have strong relationships with many of the region's top builders and developers, so whether you are a land owner looking to sell or a developer in search of that next great project, the Knox Team has you covered.
Closed 1150+ Real Estate Transactions for $500 Million+ in Volume

Ranked #1 – New Construction Sales Team in Nashville, Tennessee (2017,2018, 2019) 

Ranked #1 – Nashville Listing Sales Team (2018) 

Ranked #3- in Tennessee amongst medium sized teams for transaction volume (2020) 

Ranked #16 – in the US amongst medium sized teams for transaction volume (2020) 

Has 66+ years of combined real estate experience

Consists of 6 full-time agents, full-time administrator, full-time transaction coordinator, part-time researcher and assistant

Has strong relationships with builders, investors, and financial institutions

Recognized as one of the Best Real Estate teams in America by Realtrends (2019,2020) 

Has 2 Diamond Elite Life-Time Elite members awarded by the Greater Nashville Realtor Association given in Tennessee

Our agents are licensed in Tennessee, New York, Florida, South Carolina and Georgia

Part of the National Internation Referral Network 

We are here to serve, guide, advise, and be your resource on land, new construction, relocating and developing

Multiple Middle Tennessee Charities, Bess Knox is a part of the Compass Cares Liaison