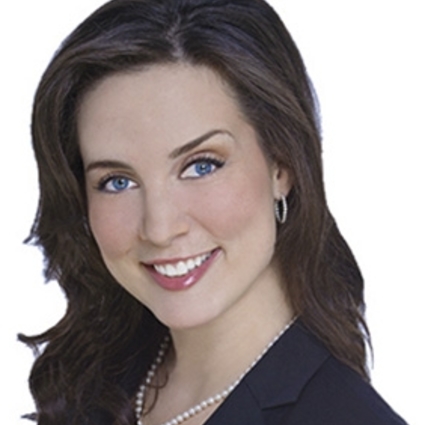 Bess Knox
A little about me
and why I love real estate
Bess is here to help you buy, sell, and live at your best! As a partner on The Knox Team at Keller Williams Realty Bess, a born and raised Nashvillian leverages her unique skills as a certified life coach. While maintaining her life coaching business, Bess began to transition out of her prior career as a Ford Model and fashion consultant into real estate in 2011. She joined her husband Brandon who was already established at The Corcoran Group in New York City. (You may know of Barbara Corcoran from the TV show Shark Tank) By 2012 they ranked in the top 1% nationwide in real estate sales and added several sales agents to accommodate their growing business. In 2014 Bess and Brandon launched The Knox Team Nashville after returning to her hometown after the birth of their first child. Since launching The Knox Team Nashville in 2014 they have successfully completed over 525 transactions for over $290,000,000 in volume in Middle Tennessee along with their 3rd partner Pete Prosser and incredible Nashville sales team.
The secret sauce Bess provides her clients is the marriage of her two businesses offering complimentary life coaching to her real estate clients. These sessions are used to create a clear vision and game plan as well as to talk through the bigger picture of what is going on in the lives of her clients. Bess quickly realized the need for coaching within a real estate transaction connecting that most purchase and sale of home transactions are initiated by a major life transition such as a relocation for work, marriage, adding children to the family, separation, or downsizing. Bess received her bachelor's degree in psychology from The University of Mississippi and continued her education at New York University receiving her life coaching certification. Just as space to entertain friends and family, a walkable neighborhood, and a large yard for her children and their dog to play were key ingredients in purchasing her own home in Brentwood, Bess truly understands how important it is to find a home that represents and reflects who you uniquely are, your needs in this season of life, and what you most value. Her charming southern hospitality will surely make you feel like family and her New York business experience will add a secure sense of confidence of being in the best hands for your real estate transactions.
As a New York businesswoman and Ford model Bess appeared in magazines, TV, film, traveled for jobs internationally, and pioneered the curvy movement in fashion as the 1st curvy fit model. She served not only as the model form for the fit but also as the consultant to the tech and design teams behind each company she represented. She is the original curvy fit model for The Gap, Banana Republic, Ann Taylor, Loft, Express, Lerner New York & Co., Macy's- Alfani, Rafaella as well as many other well-known brands over her 17 years in the business. She did PR and events for several celebrity clad lounges and her coaching business serviced primarily clients in entertainment (tv, film, hosting, modeling and acting) and fashion industries. Her past career experiences made for a seamless entry into real estate with her keen eye for detail, her listening ear as a coach, and her experience with diverse, international, and very particular fashion clients. Confidentiality and excellent customer service are the cornerstone to her business.
Bess is the proud mother of two, is actively involved in her church, her children's school, Middle Tennessee Orphan Alliance, and serves on the board of directors for Tennessee Alliance for Kids. She is passionate about using her platform as the 1st curvy fit model to speak on body image, self esteem, personal branding and true value.
If you are looking to buy, sell, build, or invest leverage The Knox Team's proven track record and the support of a life coach by allowing Bess to serve you and your family as your realtor.
"Knox Opens Doors"