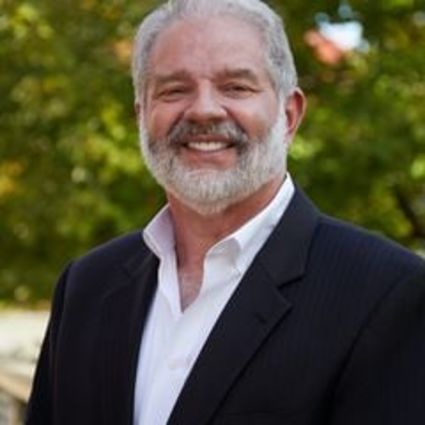 Pete Prosser
Agent
A little about me
and why I love real estate
Pete Prosser is no stranger to Real estate, new construction, development having spent the last 18 years as an investor and a Realtor. He also is a former board member Hillenglade Hope and Healing, public speaker, entrepreneur, chef, and business owner.
Pete is originally from Pennsylvania from a small town outside of Harrisburg.
He moved to Nashville with his family to start a business in 1971. In that year his family opened the country house Smorgasbord and they operated it until 1975 when they opened the Hermitage House smorgasbord located on Lebanon Road. Pete, also lived in Vienna Austria on two separate occasions doing humanitarian work with several churches.
Pete has invested in his professional training with the Zigler corporation, executive training with Brian Tracy and attended numerous other executive programs. He also serves on the legislative committee at Greater Nashville
Realtors, and Pete is involved in RPAC as a major contributor supporting good policies and legislation to protect homeowners rights at the local, state and Federal levels.
In this role, Pete he specializes in New construction homes, subdivision developments and project consultancy. In addition he teaches classes at his firm and Travels to other Kw offices and conducts mastermind workshops designed to help agents grow a successful real estate business. Pete has successfully served his clients since 2005 and several of his clients have been with him since 2006.
Pete enjoys Outdoor activities such as mountain biking, camping, hiking, kayaking, and riding Polaris Rzr's his friends at places like Royal blue, Windrock, and brimstone. He also enjoys hunting deer and is a member of a hunting club.
Pete supports numerous charities, and he is passionate about serving the homeless community.