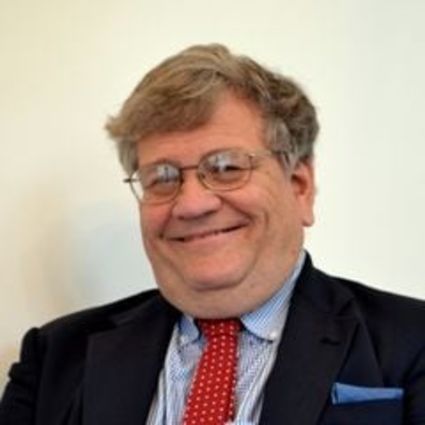 Ed Branding
Researcher
A little about me
and why I love real estate
Ed Branding is the Head of Research for the Knox team. His research ranges from finding properties for the team to develop to attending neighborhood meetings all over town to let the team know what people want and don't want in their communities to keeping the team abreast of governmental issues at the local, state, and federal level. The goal is for everybody to understand one another's wants and needs, to spend less time confronting and more time building.
Ed comes from a background well suited for this. As a history major (Age of Jefferson), he is used to doing research. As a math minor, he is used to doing analysis. And, as a former teacher of science and mathematics at the prep school level and of mathematics at the college level, he is used to communicating the information in a way that people can understand it.
His research extends beyond the team, as he is a member of numerous committees which rely on his research and knowledge of real estate from the development side. Among these, too many to enumerate in full, are Nashville North By Northeast (Trinity Lane area), the Neighborhood Resource Center (now named Neighbor to Neighbor), three committees of the Promise Zone (a joint effort by HUD, MDHA, and the Mayor's Office), the Affordable Housing Forum, and the Affordable Housing Coalition.
The "Nashville Post" frequently calls him to analyze and write about a development. And the "Tennessean" often turns to him for analysis and opinions as well. (Go to their websites to search for his full archive.)
He is a graduate of Battle Ground Academy in Franklin, Tennessee, and of the University of Tennessee in Knoxville, with a B.A. in History and extended graduate studies in Accounting and Finance.